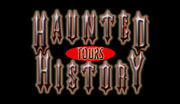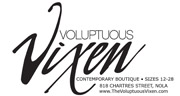 facebook.com/soyouredatingavampire

twitter.com/sydavampire
Neutral Ground Films brings the APP world a live action film in the form of a choose your path experience for the iPhone, iPod Touch & iPad.
So You're Dating a Vampire is a short film that merges the comedic, romantic, and slightly unusual when the fantasy of dating the supernatural meets reality.
Grace is just like any college girl. She's into clothes, shoes, and of course, boys. When she lands a date with a major hottie, though, she may have bitten off more than she can chew. As the night wears on, his sexy brooding threatens to become something more sinister, but she has to admit, she kind of likes it. This just might be the man of her dreams, if she can survive the first date.
You choose the path Grace will take on her date from her clothes & accessories to where they go…choose a path & see how long your date lasts!
Hilarious ending options & stunning visuals make So You're Dating A Vampire the most fun dating game ever filmed!